ABOUT MASSAGE FOR LIFE
At Massage For Life we are committed to providing high-quality massage therapy because we care deeply about providing pain relief. We utilize in-depth knowledge of soft tissue manipulation to aid our patients in meeting their goals of reducing pain, increasing flexibility, and improving function.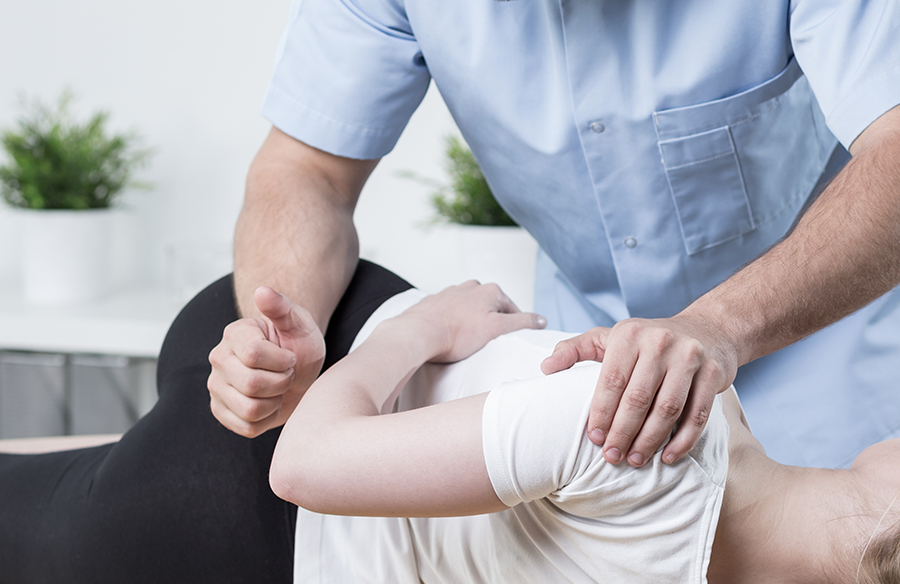 The Massage for Life Difference
We consider every aspect of patient care to be equally important; from gathering pertinent information to scheduling full hands on sessions to staying up to date with different bodywork modalities. Our staff is not just friendly and caring but experienced in the medical community. Many of our patients have shared with us that they would like to avoid using medications or invasive procedures when possible. We offer them a more wholistic approach to pain management through medical and therapeutic massage. We pride ourselves on being medical professionals and therefore we do not expect or accept gratuities. MFL is changing the culture of the massage professional by offering our team steady shifts and benefits that aren't usually offered in this field.
Rejuvenate, Revitalize & Reinvigorate
Medical massage differs from your average treatment, or spa massage, in several important ways. First, it is given only with a prescription, used as an important, and complementary, way to assist in your healing, regenerating the parts of you that need the most help. Our well-trained specialists use their training and experience to achieve the results you are looking for.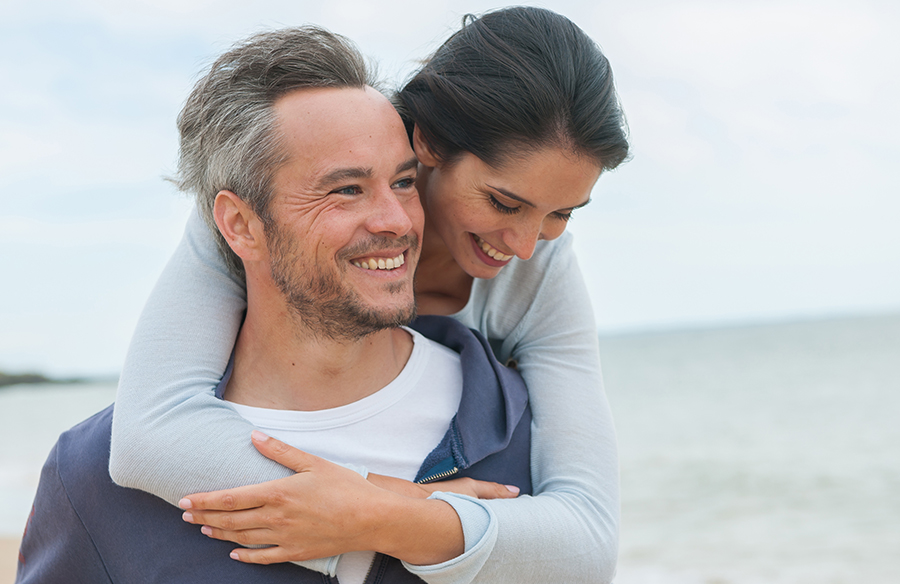 Tyler continues to be a positive, knowledgeable, supportive therapist. He continues to find new ways to help improve my condition and explains what he does and why during the session. I have seen improvement already and enjoy being seen by him weekly.
Since coming to MFL, I have really felt excellent results. I would recommend the company and service to anyone with discomfort. Barbara is a fantastic massage therapist.
Amalia has truly helped my lower back & neck/shoulder area heal from years of pain and tightness. Her hands are magical and her personality is intoxicating! She's so positive, kind, resourceful and intuitive. The office is clean and the staff is helpful and patient. I love MFL!!
The benefit of therapeutic massage has greatly improved the quality of my life.