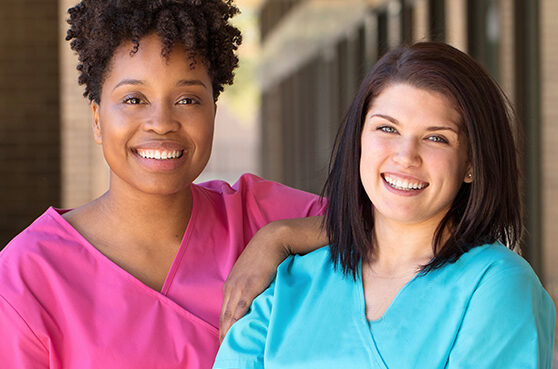 Welcome to a World of Greater Ease
& Pain Relief
Massage For Life understands that pain and tension can start to erode your quality of life. Our professionals will learn about your specific issue and offer an individualized treatment plan with the best possible outcome in mind.
We offer medical and therapeutic massage with the focused goal of pain relief and the reduction of physical tension. Our approach is to get to the root of your pain and to alleviate it. We offer a wide range of modalities that are tailored to your specific needs.
Get a medical or therapeutic massage now and get back to living your best life!
Massage Services
Medical Massage
Therapeutic Massage
Medical Massage

Medical Massage is a goal oriented treatment of soft tissue that can aid in reducing pain and tension. Walk in with a prescription, walk out feeling better!

Therapeutic Massage

Therapeutic massage generally focuses on the entire body and does not require a prescription.