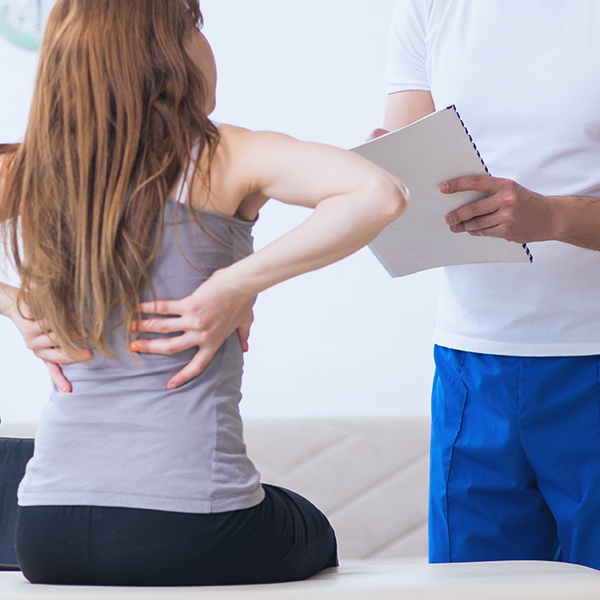 Nearly everyone who comes in our door has a few questions. And we're always happy to offer answers, as well as reassurance. As we see it, peace of mind starts with clarity, and understanding. Here are a few Frequently Asked Questions. However, if your question is not answered below, please feel free to give us a call. Or, ask us in person, before your start your session!
Q: What makes Medical Massage different?
A: Medical Massage is a goal-oriented treatment that aids in the reduction of pain and improvement of function. It also helps to facilitate recovery, and the healing process. While it can be very relaxing, it is not like a common spa massage. Our focus is to alleviate discomfort or even chronic pain, and aid in rehabilitation.
Q: What do you do besides Medical Massage?
A: Our massage therapists, along with the specified massage work, may also incorporate trigger point therapy, stretching techniques, myofascial release, and might even utilize a variety of distinctive bodywork tools in the same session.
Q: Do I need to undress completely?
A: No. In fact, we have many patients who change into a tank-top and shorts. Others just prefer to remain in their undergarments.
Q: Do I need a script for Medical Massage?
A: Yes. You can get a script from your primary care physician, your surgeon, or a specialist such as an orthopedist, neurologist, pain management specialist, or chiropractor.
Q: How often can I be seen and treated at Massage for Life?
A: The frequency you can be seen depends on your doctor's recommendation and your specific treatment regimen.
Q: What insurance covers medical massage?
A: Currently, the only health insurance that covers medical massage by a Licensed Massage Therapist (LMT) is the Empire Plan: New York State Health Insurance Program (NYSHIP). Many companies will tell you that they cover medical massage. However, this coverage is usually for a licensed Physical Therapist (PT). (Please Note: Empire Blue Cross/Blue Shield is not the same as the Empire NYSHIP Plan).