Insurance Coverage for Massage Therapy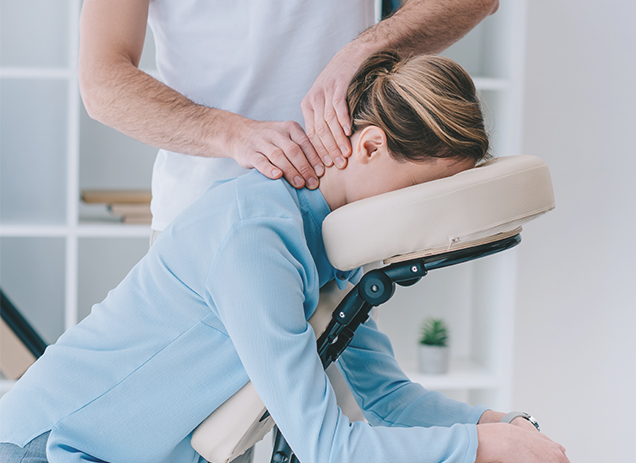 NYSHIP, the New York State Health Insurance Program, is a unique Empire Plan designed specifically for New York State's Public Employees and Employers.
This Empire Plan pays for covered hospital services, physicians' bills, prescription drugs, and various other medical treatments including massage therapy. Which answers the question…does health insurance cover massage therapy? YES! A medical massages covered by insurance!
A massage therapy covered by insurance, what more can you ask?
Now you can avail of an insurance for a massage therapist and forever debunk the question, "is therapeutic massage covered by insurance?" Surely the American Massage Therapy Association will appreciate our insurance provider for the massage therapy insurance coverage.
If you have NYSHIP, Medical Massage is a covered benefit.
Tyler continues to be a positive, knowledgeable, supportive therapist. He continues to find new ways to help improve my condition and explains what he does and why during the session. I have seen improvement already and enjoy being seen by him weekly.
Since coming to MFL, I have really felt excellent results. I would recommend the company and service to anyone with discomfort. Barbara is a fantastic massage therapist.
Amalia has truly helped my lower back & neck/shoulder area heal from years of pain and tightness. Her hands are magical and her personality is intoxicating! She's so positive, kind, resourceful and intuitive. The office is clean and the staff is helpful and patient. I love MFL!!
The benefit of therapeutic massage has greatly improved the quality of my life.