Insurance Coverage for Massage Therapy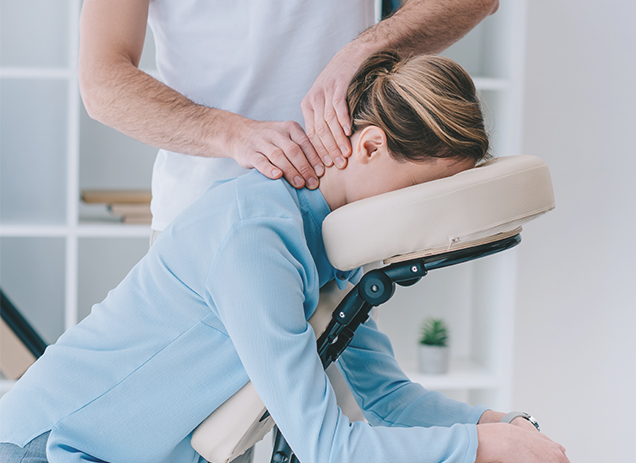 NYSHIP, the New York State Health Insurance Program, is a unique Empire Plan designed specifically for New York State's Public Employees and Employers.
This Empire Plan pays for covered  hospital services, physicians' bills,  prescription drugs, and various other medical treatments including massage therapy.
If you have NYSHIP, Medical Massage is a covered benefit.
Since coming to MFL, I have really felt excellent results. I would recommend the company and service to anyone with discomfort. Barbara is a fantastic massage therapist.
Amalia has truly helped my lower back & neck/shoulder area heal from years of pain and tightness. Her hands are magical and her personality is intoxicating! She's so positive, kind, resourceful and intuitive. The office is clean and the staff is helpful and patient. I love MFL!!
The benefit of therapeutic massage has greatly improved the quality of my life.
Medical massage has been wonderful for my fibromyalgia and trigeminal myalgia. It helps me live my life pain free.