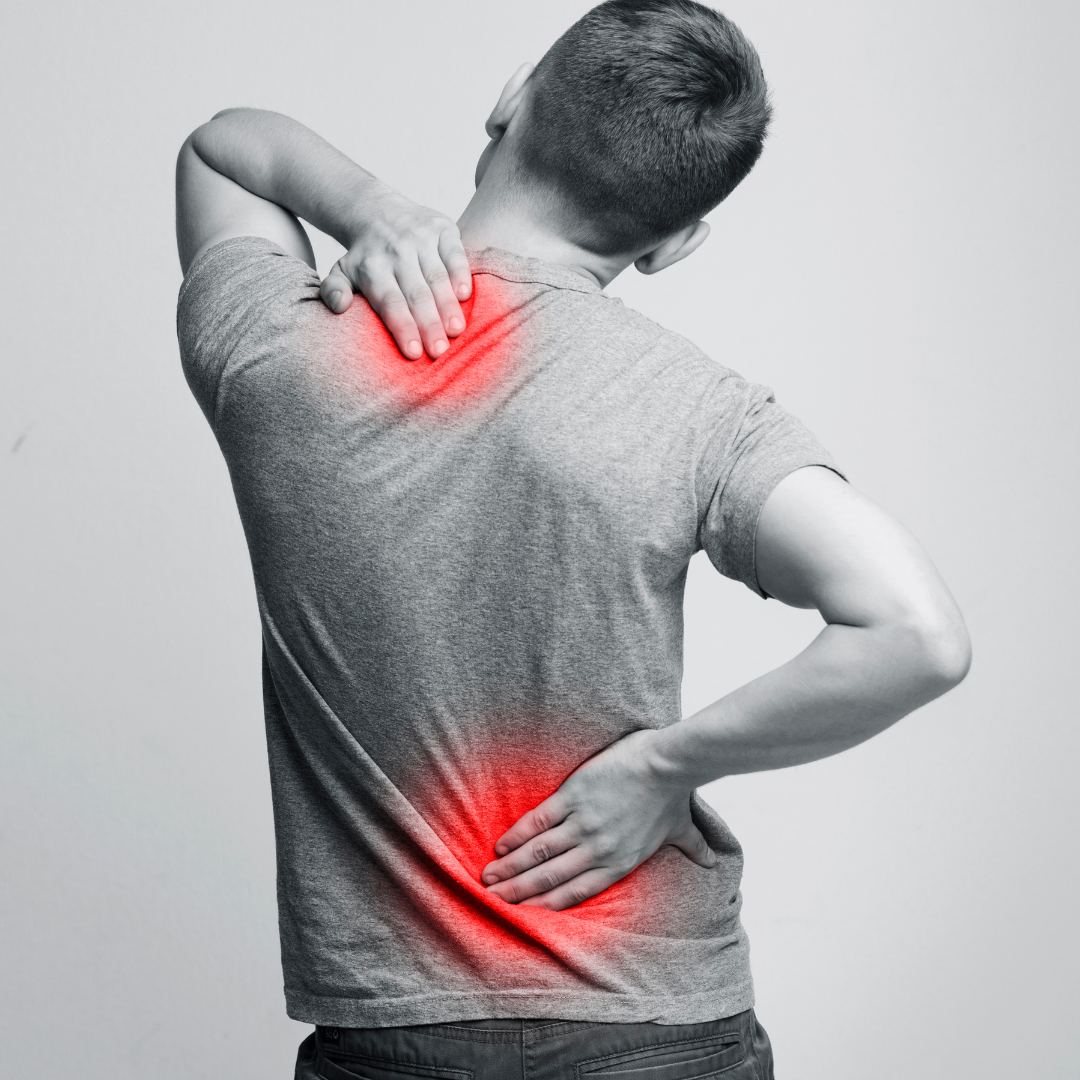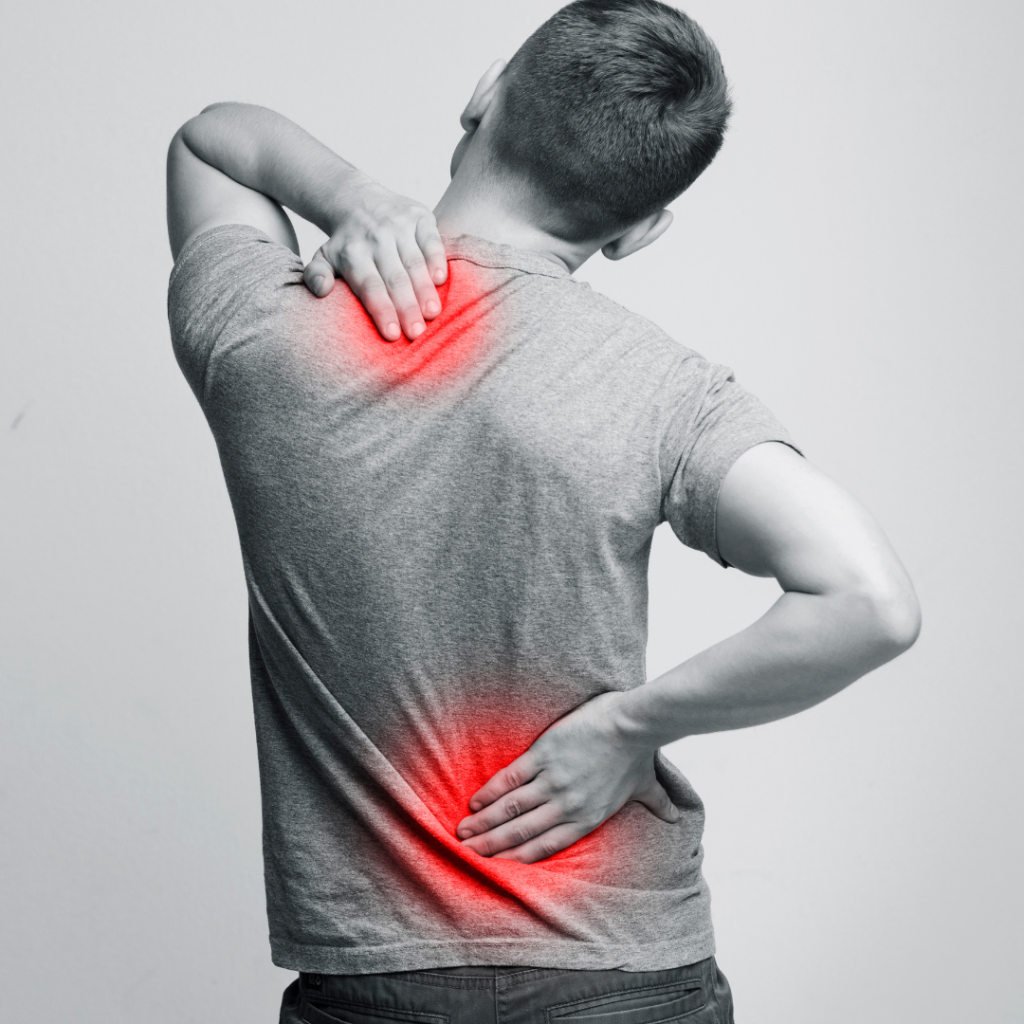 Neck and back pain can quickly disrupt your day and affect your ability to perform critical functions. In time, your pain may improve on its own, but leaving your discomfort untreated can worsen your problem. If you are experiencing neck or back pain, our team at Massage For Life is here to help! Our providers can coordinate your care to help you find relief and comfort from debilitating back or neck pain!
Massage Therapy for Neck and Back Pain
Back and neck pain can arise from numerous different factors. For neck pain lifestyle habits like poor sleeping habits and bad posture are among the chief causes of neck pain. Back pain can result from an injury, herniated disc, poor posture, or disc degeneration. Massage therapy serves as a complementary therapy to back and neck pain treatments. Combining massage with other active measures can significantly reduce your pain and help you recover. Some of the benefits of massage for back and neck pain include:
Reduced Stress – Stress is a common culprit of neck and back pain. Massage therapy can reduce physical and mental symptoms of stress.
Pain Relief – Even light pressure on painful areas can bring forward pain relief. Massage therapy is a targeted and extended version of applying pressure on injured areas to relieve pain.
Improved Muscle Agility – Along with pain relief, massage therapy can also improve joint flexibility and reduce your chances of developing a future injury. Relaxed muscles and joints are crucial to injury prevention and longevity.
Reduced Headaches – Neck pain can also contribute to headaches and migraines. Massage therapy can help improve your blood circulation and loosen up tender muscles in sore areas, effectively reducing the occurrence of headaches and migraines.
Contact Us
If back and neck pain is interfering with your daily life, Massage For Life is here to help! To discover more about massage therapy for neck and back pain, contact us and request an appointment today!