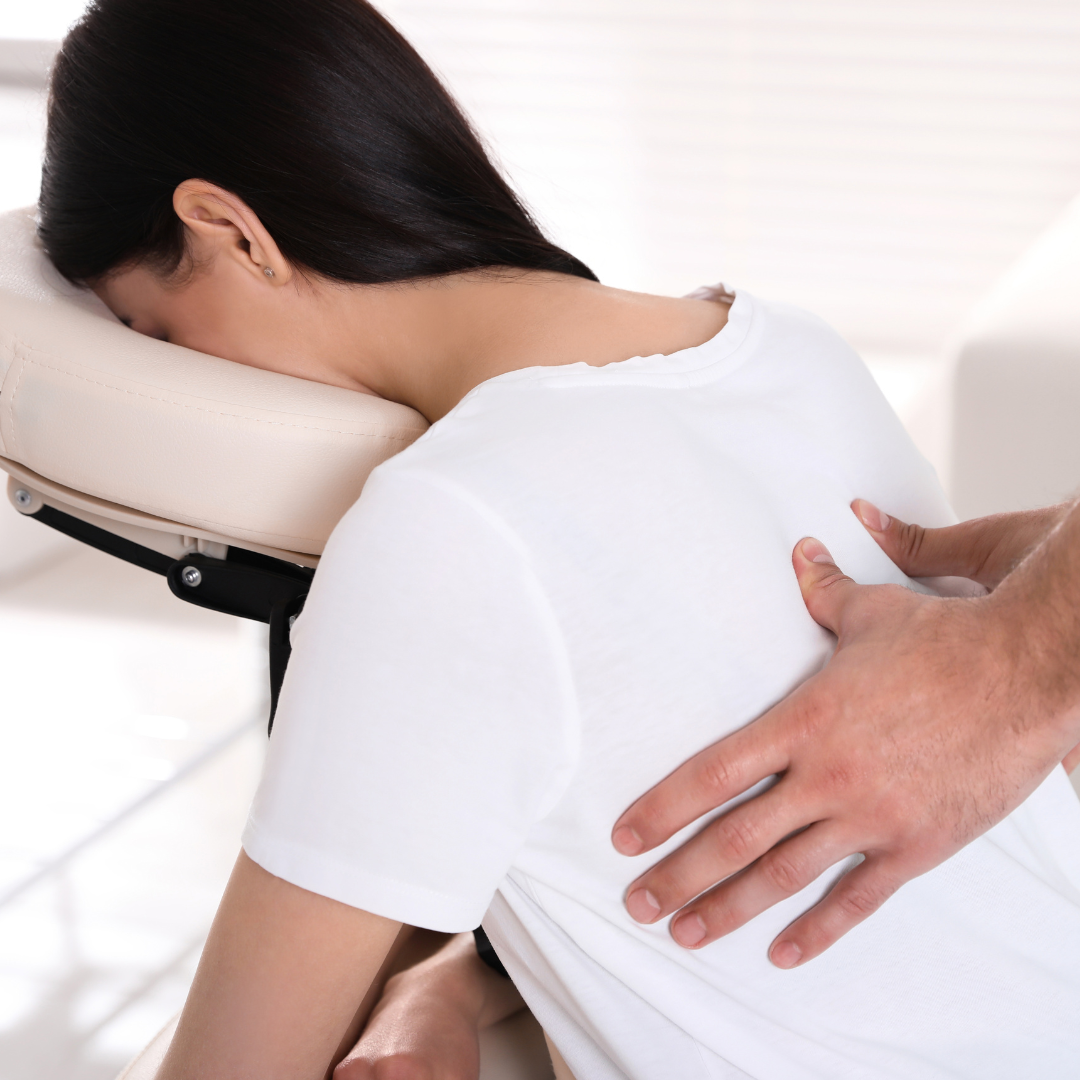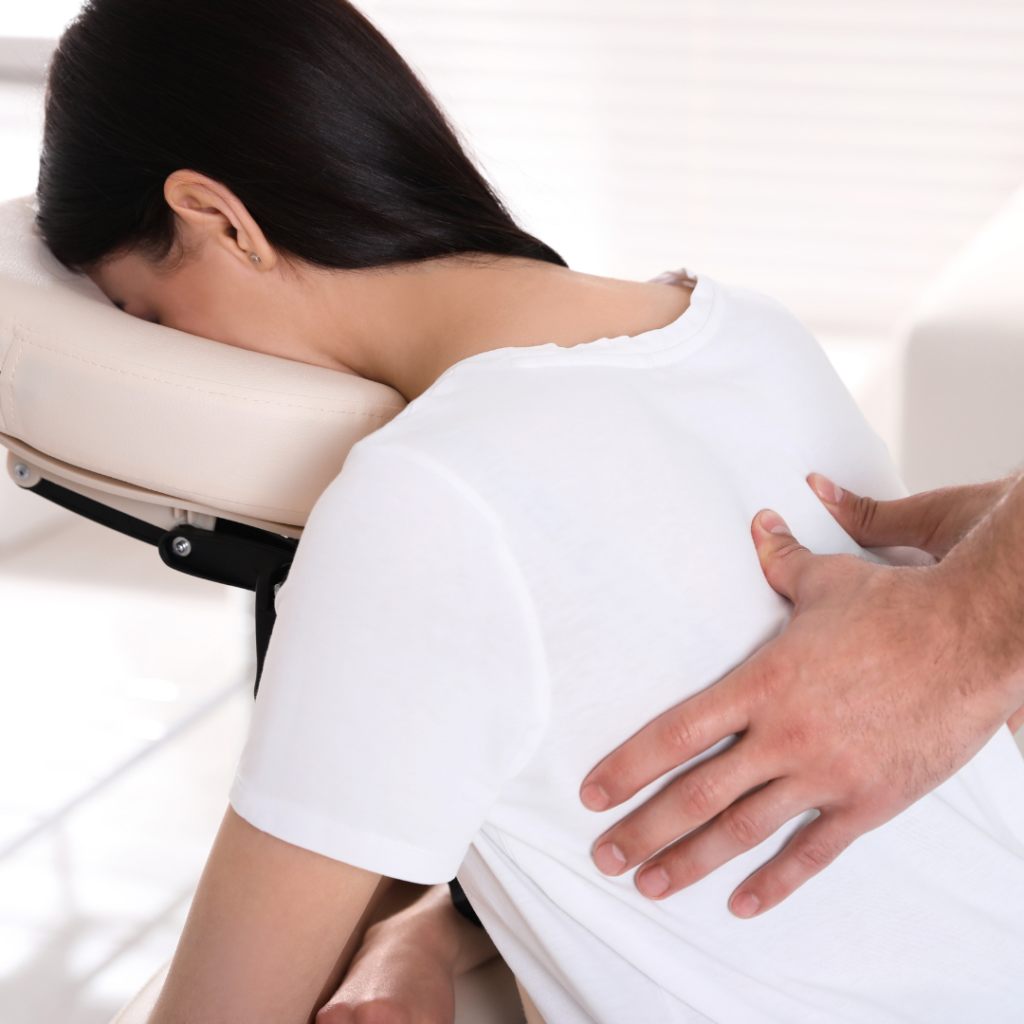 Massage Bay Shore NY
Are you suffering from tight muscles and discomfort? If you are in need of a massage near Bay Shore NY, Massage For Life in Islip Terrace can help! Massage for life provides high-quality massage therapy. They specialize in soft tissue manipulation to reduce pain, increase flexibility and improve function. Many issues you may experience can benefit from massage therapy. Massage For Life treats various conditions like leg pain, chronic or acute pain, back and neck pain, sciatica, and other injuries. Continue reading below to learn more about massage therapy.
What Is Medical Massage?
Medical massage is a goal-oriented treatment of soft tissue that aids in reducing pain and tension. Medical Massage can also help decrease inflammation and muscle spasms and increase range of motion.
What Is Therapeutic Massage?
Therapeutic massage is more holistic in that the focus is on treating the whole person, increasing the relaxation response. Therapeutic massage focuses on the entire body and can help improve circulation and boost energy.
Types of Massages
There are many different types of massage that your massage therapist can perform on you. Some of the different types of massage are Swedish massage, hot stone massage, aromatherapy massage, deep tissue massage, sports massage, and trigger point massage, just to name a few. At Massage For Life, you can explore the many different types of massage and find the one that best suits you and your needs.
Benefits of Massage
Massages work wonders on the body and mind. Massage therapy can help reduce stress and increase relaxation. Massages help reduce pain and muscle soreness while improving circulation, energy, and alertness. Massage therapy also helps lower heart rate and blood pressure and improve immune function.
Risks of Massage
Most people benefit greatly from massage, but if you suffer from any of the listed below, you may not benefit from massage:
Bleeding disorders
Burns or healing wounds
Deep vein thrombosis
Infections
Severe osteoporosis
Low platelet count
Massage for Life: Massage Bay Shore NY
If you are looking to get a massage near Bay Shore NY, contact Massage For Life in Islip Terrace today! Head to our website www.massageforlifeli.com to read what our patients had to say about how massage therapy has helped them.