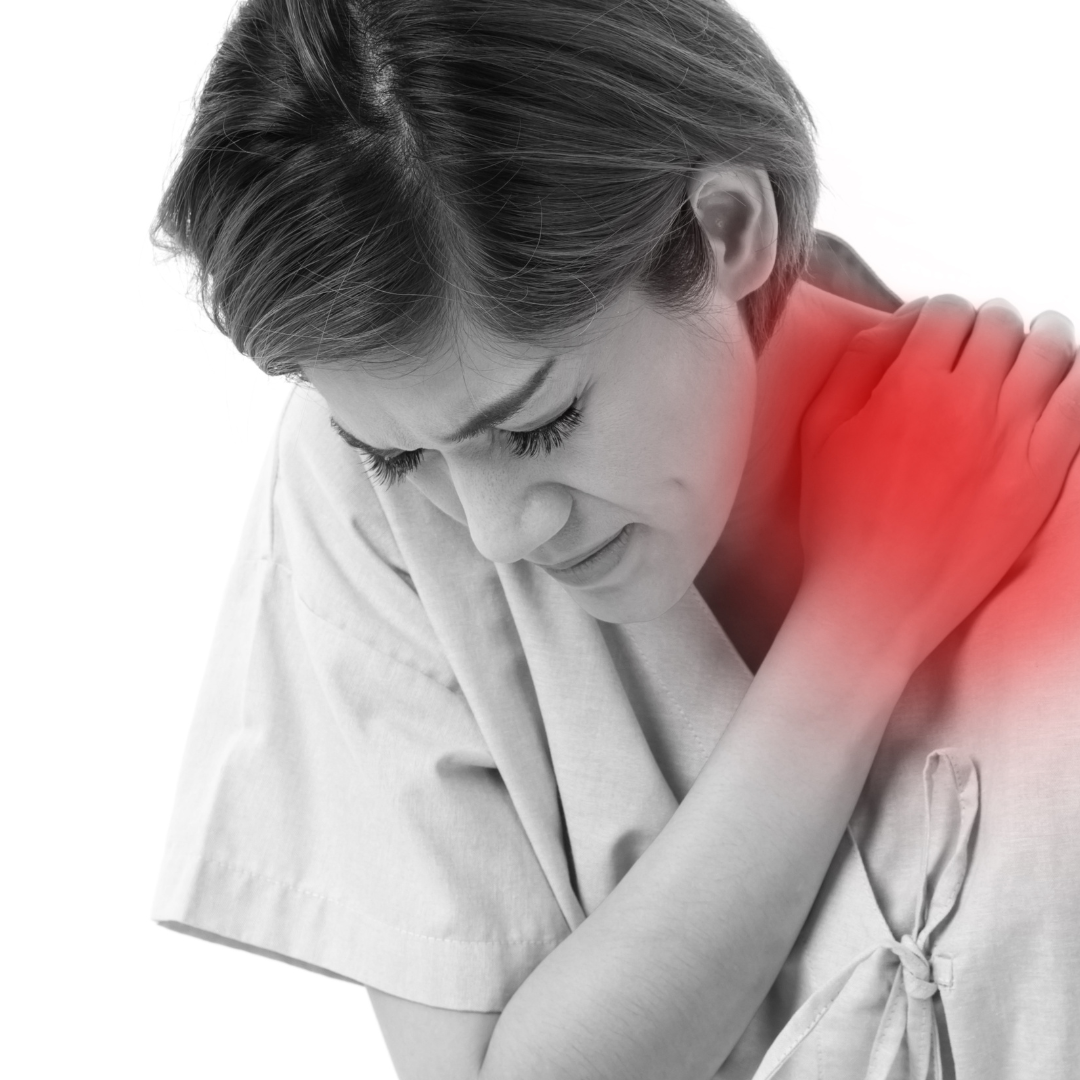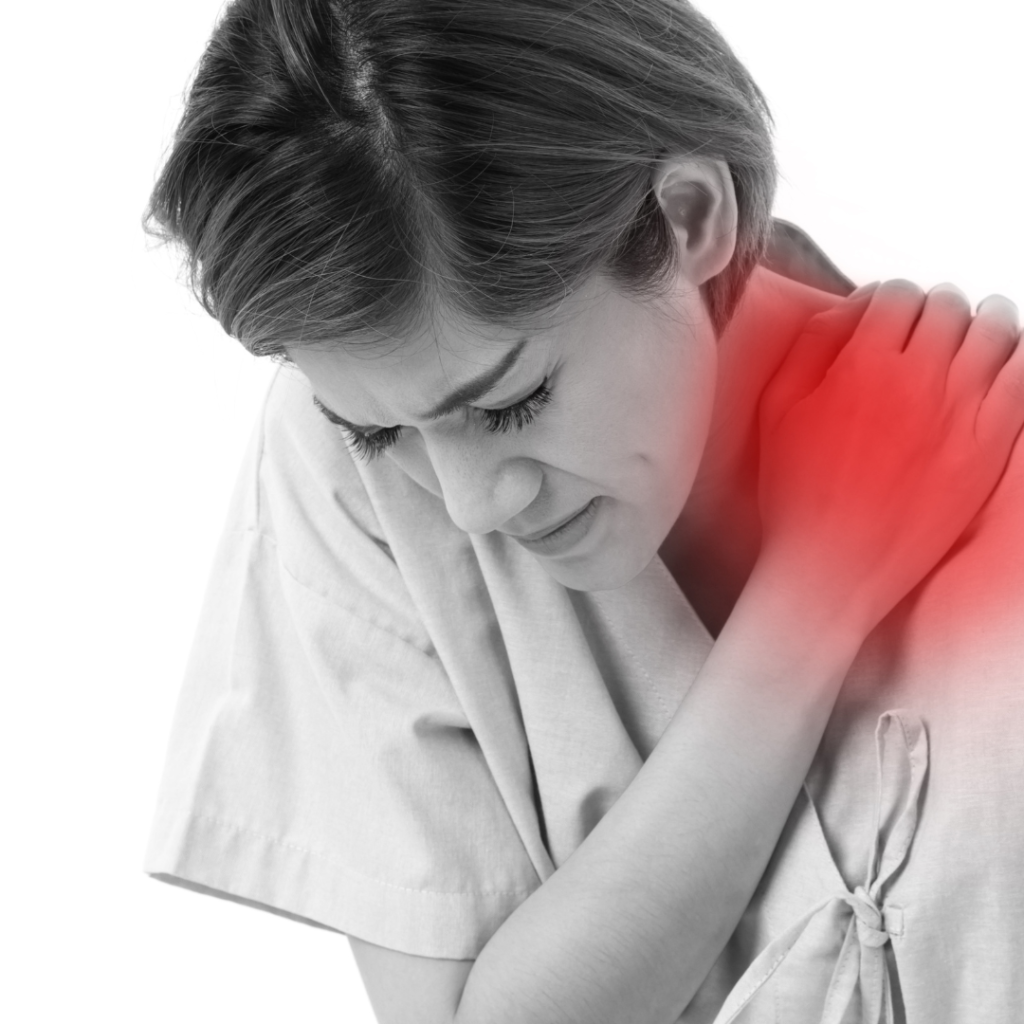 The recovery process after an injury is often a stressful and frustrating time. An injury can keep you from the activities you enjoy and make even slight movement painful. At Massage For Life, our experts will help you effectively rehab your injury and help prevent re-injury in the future. If you are looking to recover efficiently after an injury, massage therapy may be the answer!
Massage Therapy for Injuries
Massage therapy can benefit a host of different conditions. This treatment can help promote faster healing, reduce scar tissue, and restore the range of motion in the joints and muscles. If you are dealing with some of the following injuries, massage therapy at Massage For Life may be able to help:
Sports Injuries – Sports injuries can occur among elite athletes or exercise enthusiasts. These injuries can involve muscles, ligaments, tendons, and other structures. Our massage therapists will work on the injured area to reduce pain and promote healing.
Neck and Back Injuries – Back and neck injuries can arise from poor posture, accidents, sedentary lifestyles, and more. Our team will target specific areas to reduce pain and stiffness and restore mobility in the neck and back.
Sciatica – Sciatica pain is caused by irritation or compression of the sciatic nerves in the lower back. Our therapists will loosen involved muscles to relieve pain and prevent further pain.
Repetitive Strain Injuries – If you work a demanding job or play a sport that requires repetitive movements, you could experience strains in the soft tissues throughout your body. Our therapists utilize specialized techniques to alleviate repetitive injuries and help prevent future overuse.
Contact Us
Massage therapy at Massage For Life can be an excellent component of a comprehensive injury recovery plan. To learn more about massage therapy for injury treatment, be sure to contact us today and request an appointment.