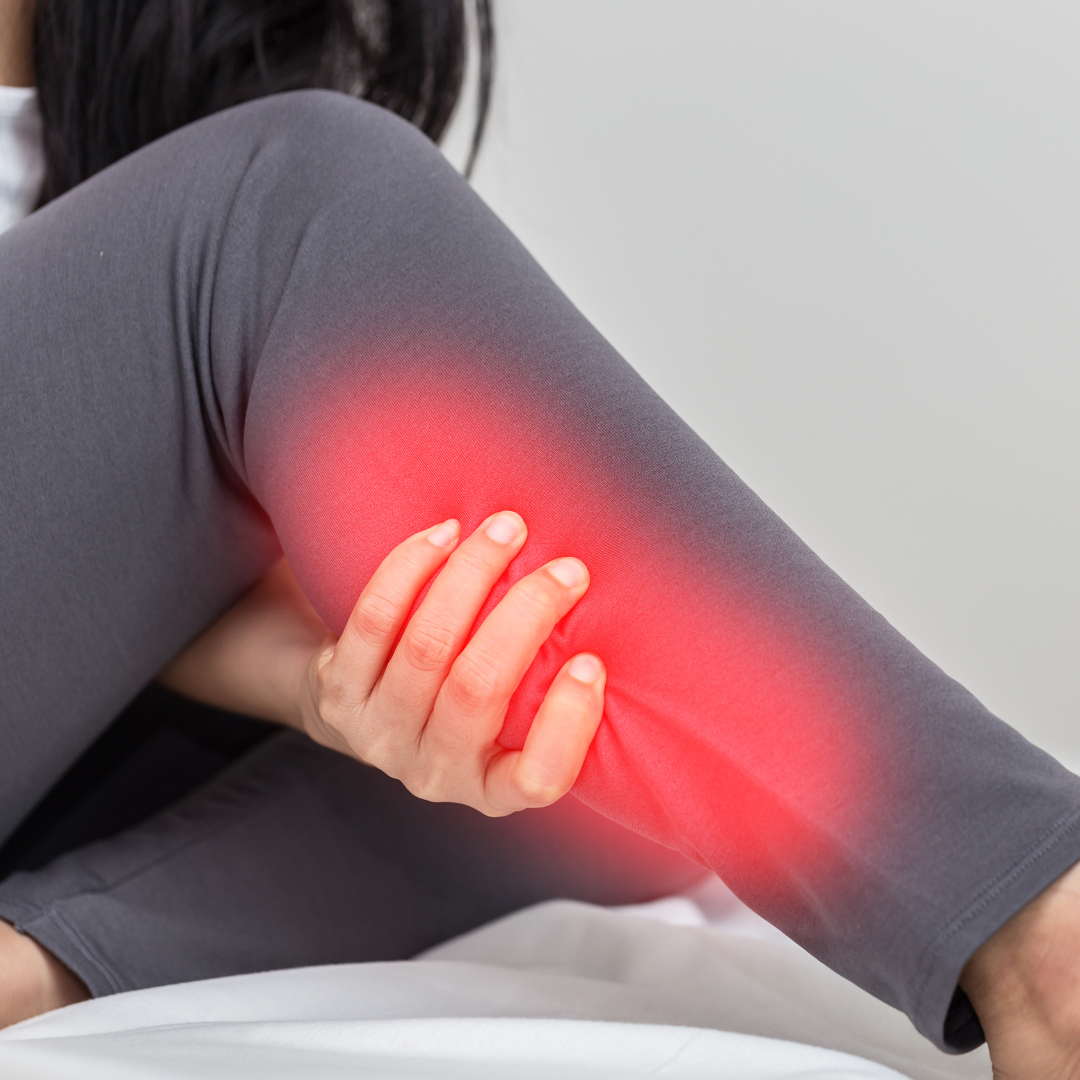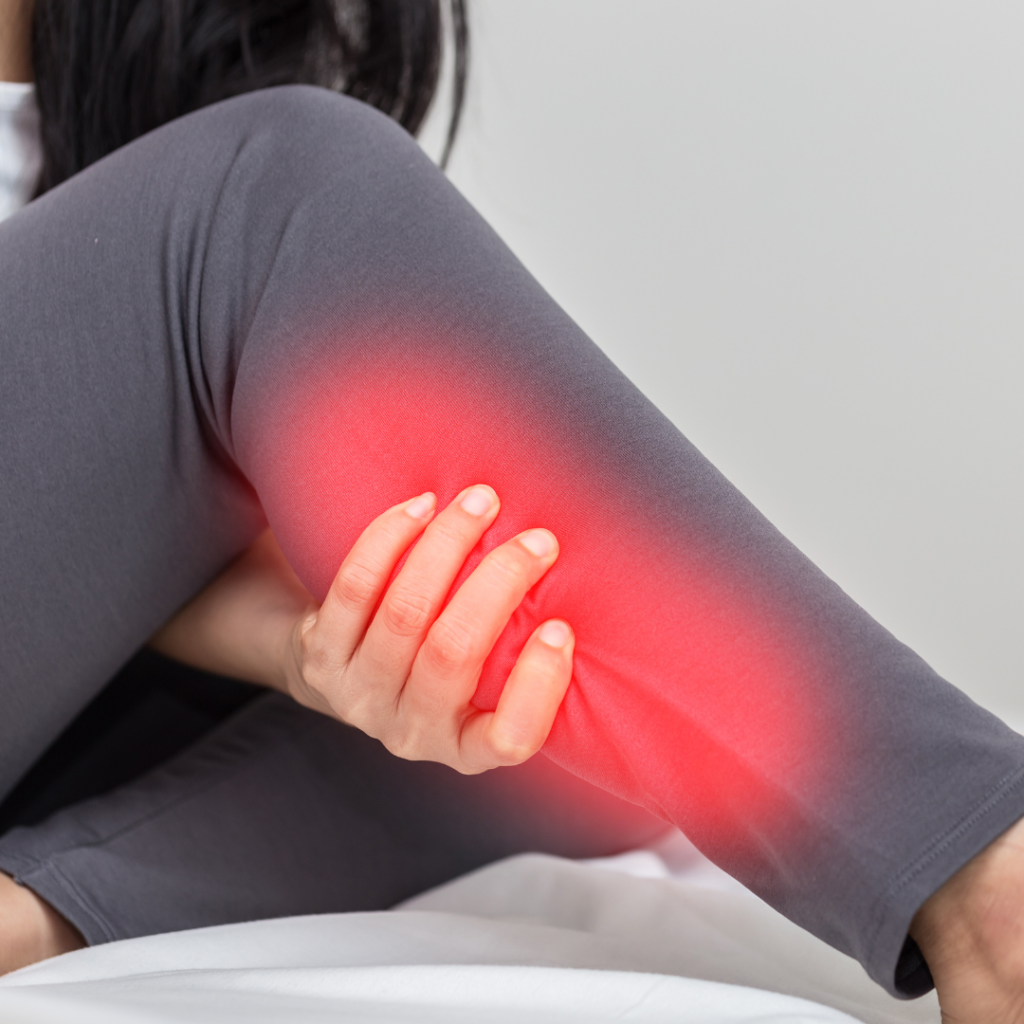 Do you experience pain in your legs? Leg pain can present as tight and sore hamstring, quad, or calf muscles, or you can experience tingling or burning nerve pain. At Massage For Life, we understand that leg pain can be debilitating and challenging to deal with on your own. Our massage therapists are skilled at providing targeted therapeutic care to help you overcome your leg pain and resume an active and pain-free lifestyle.
Causes of Leg Pain
Leg pain can stem from a combination of different factors. Tight muscles in your pelvis, hips, or legs and weakness in your core muscles can bring a decreased range of motion and lingering pain in your legs. A pinched sciatic nerve or herniated disc can also cause you to feel numbness and tingling pains down into your legs.
Massage Therapy for Leg Pain
At Massage For Life, we provide goal-oriented massage therapy to help patients dealing with soft tissue problems and pain in their legs. A leg, hip, or lower back massage can help soothe pain and stiffness in the legs, release tension, and stimulate proper blood flow. Our expert massage therapists will evaluate your condition and determine the best form of massage to address your needs. Some of the benefits of a leg massage include:
Soothed Pain
Total-Body Relaxation
Improved Postural Alignment
Contact Us
Our team at Massage For Life is here to get to the root cause of your pain and provide you with holistic pain relief. To learn more about massage therapy for leg pain, be sure to contact us today and request an appointment!