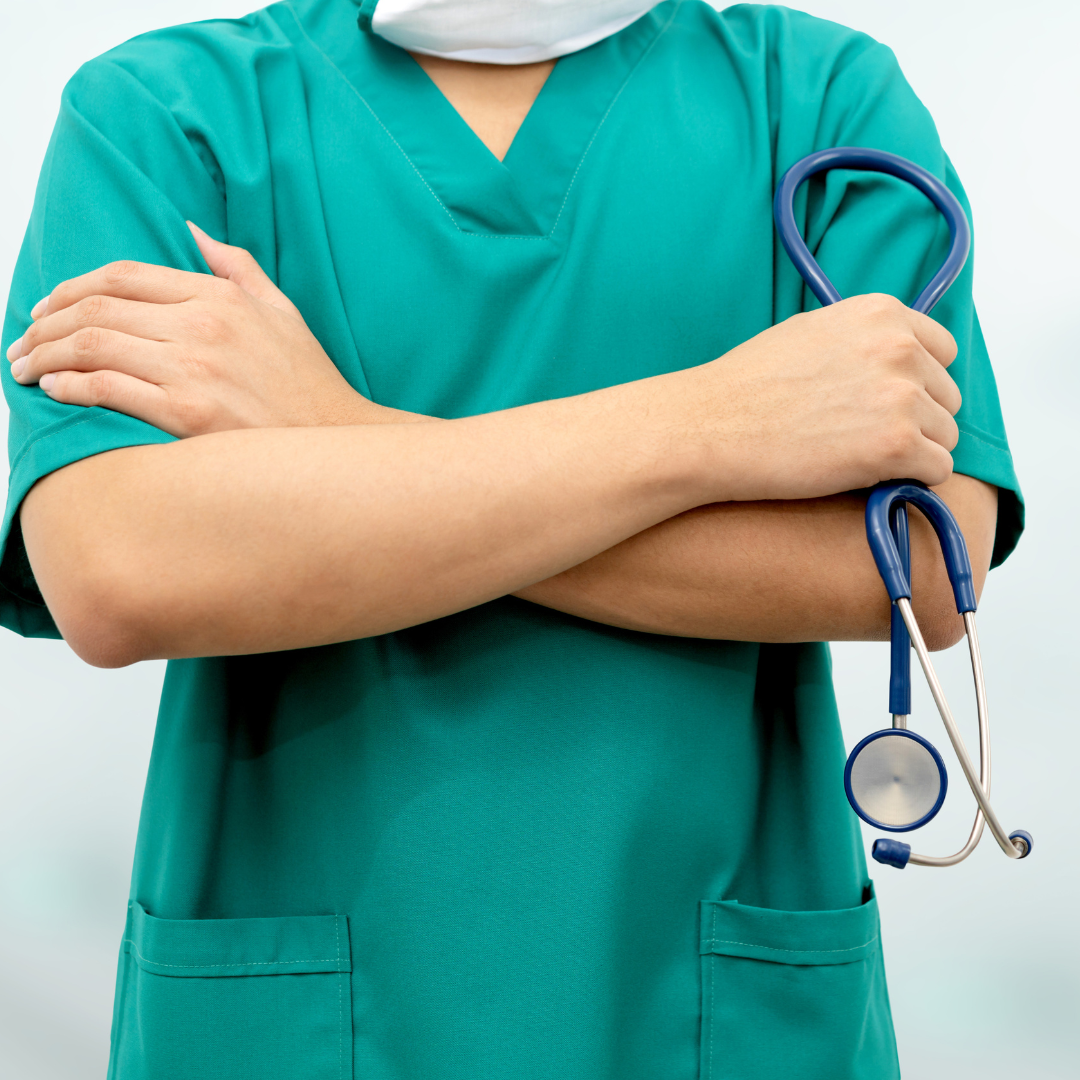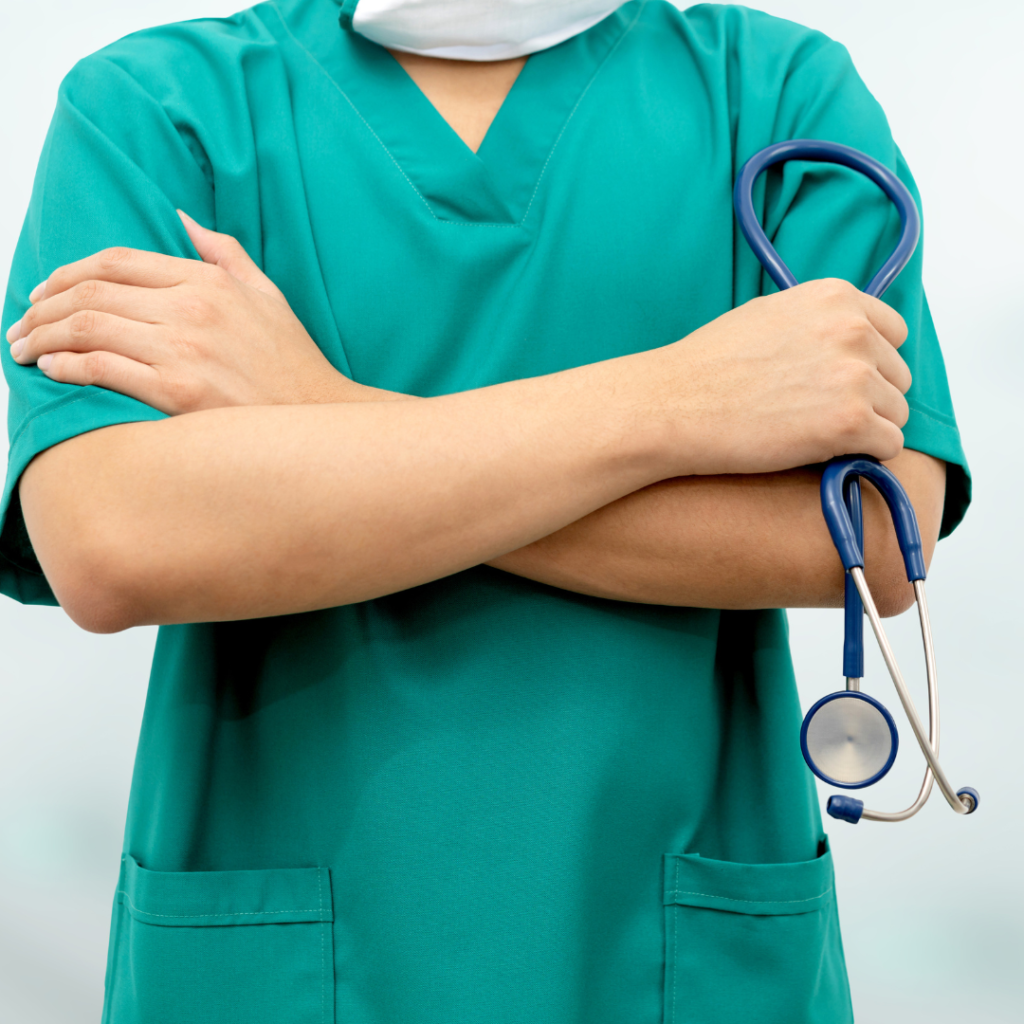 An individual can undergo surgery for a variety of reasons. Regardless of the procedure, many patients experience pain, inflammation, and scarring after surgery. A massage from our experts at Massage For Life can help patients post-surgery by stimulating the lymphatic system, breaking down scar tissue, and encouraging healing.
Post Surgery Massage Therapy
Massage therapy can be an effective and essential form of treatment after surgery. After any procedure, the body is exposed to trauma in the muscles, joints, and tissues. To accelerate the recovery period, our innovative therapists at Massage For Life will employ therapeutic massage to support patients throughout recovery. Post-surgical massage can help improve the circulation of lymphatic fluid and blood throughout the body, enabling increased oxygenation of tissues and a reduction of stiffness and swelling. There are numerous benefits of massage therapy after surgery, including:
Reduced Pain – You will likely be prescribed pain medications for the days following your procedure. Massage therapy can be a helpful additional treatment that can help interfere with pain receptor signals to the brain and ease your pain.
Quicker Recovery – Massage therapy encourages healthy blood circulation and brings nutrient-rich blood to the skin and underlying layers of tissue. Massage can speed up the healing process by eliminating toxin buildup and restoring flexibility and nourishment to the affected area.
Reduced Inflammation – Swelling and fluid buildup often occur after a procedure. Lymphatic drainage massage helps move stagnant fluids out of the tissue and into the lymphatic vessels. This helps stimulate the immune system and reduces edema.
Contact Us
Recovery after a surgical procedure can seem daunting, but our team at Massage For Life is here to help! Our experts personalize each session to your unique needs and specific procedure. Contact us today to learn more about post-operative massage therapy and request an appointment!