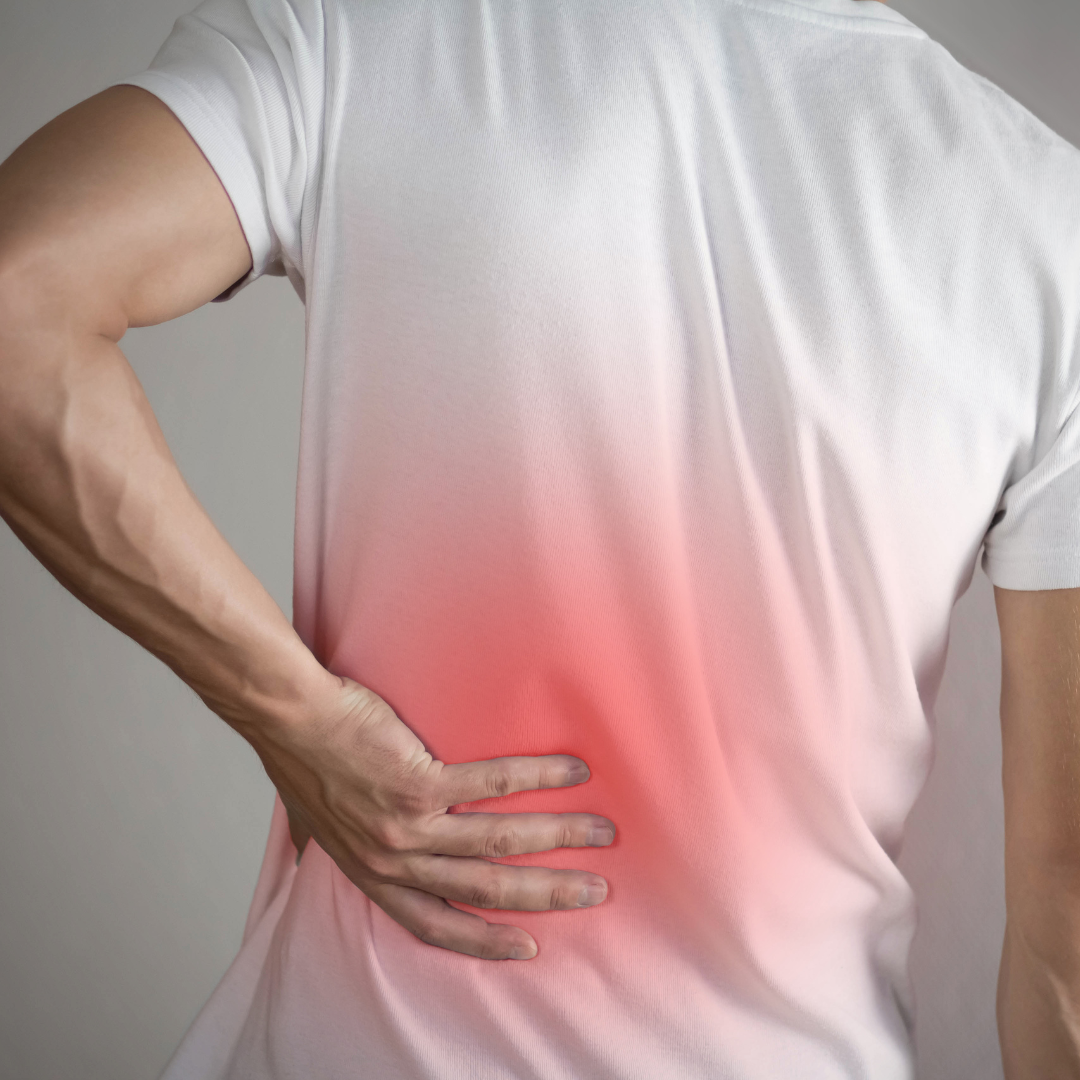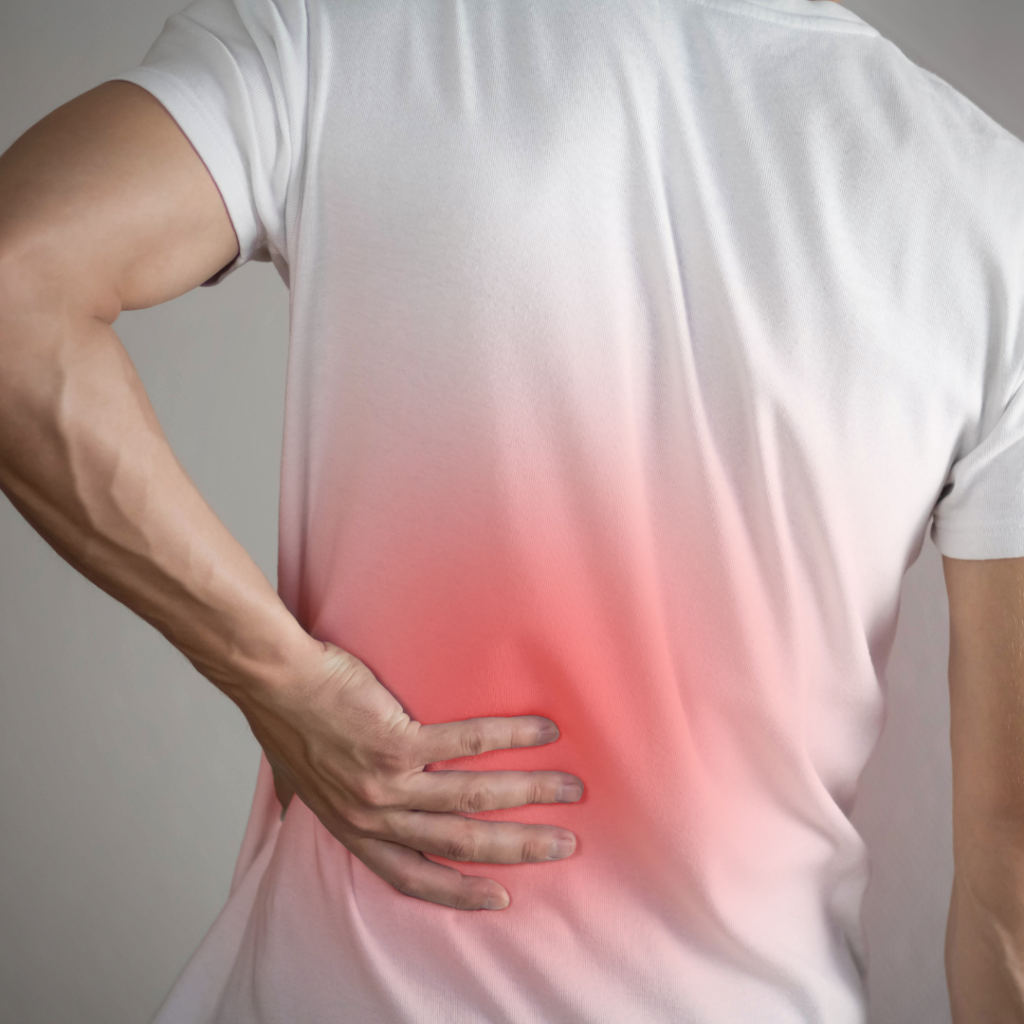 A compressed or pinched sciatic nerve can lead to debilitating pain. This pain can quickly interfere with your mobility and quality of life, and when medications fail to provide relief, it can seem like your pain will never subside. Understanding the root cause of your sciatica pain can help rid you of this problem once and for all. Massage therapy can facilitate the relief of tense muscles around the sciatic nerve and swiftly alleviate your pain. At Massage For Life, we'll utilize our breadth of knowledge to help you reduce your pain and return to pain-free function!
How Can Massage Therapy Help Sciatica?
Depending on the root cause of your pain, our therapists at Massage For Life will determine the best type of massage to manage your sciatica pain. Massage therapy can include work on your muscles, nerves, joints, and connective tissue deep below your skin. A massage can trigger the following changes in your body and ease your sciatica pain:
Circulate Healing Nutrients
Reduce Stress
Relax Muscles
Release Endorphins
Contact Us
At Massage For Life, we believe that healing is a science as well as an art. Our massage therapist will utilize a whole-body approach to promote fast healing and relieve you of your sciatica pain. To learn more about massage therapy for sciatica, be sure to contact us and request an appointment today!