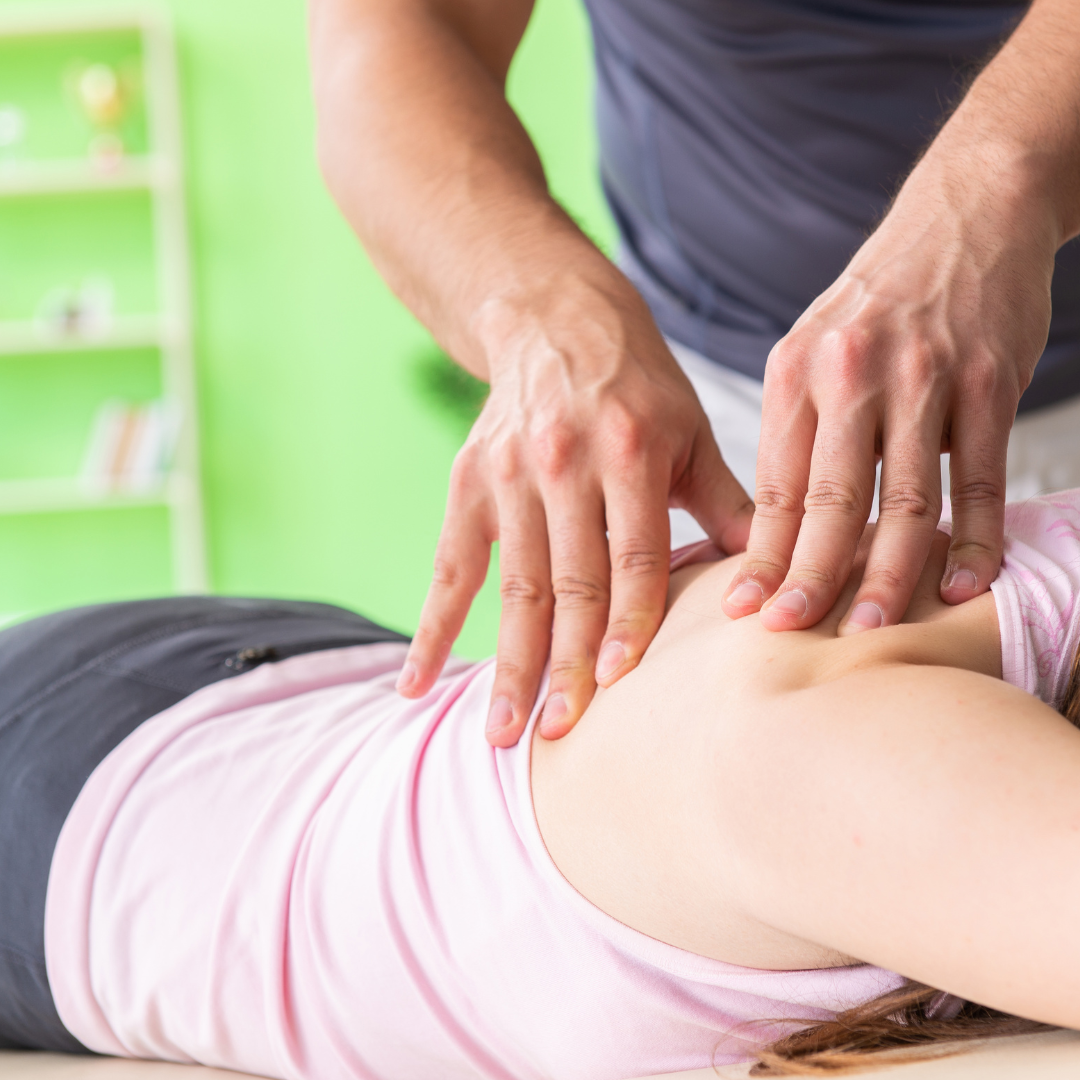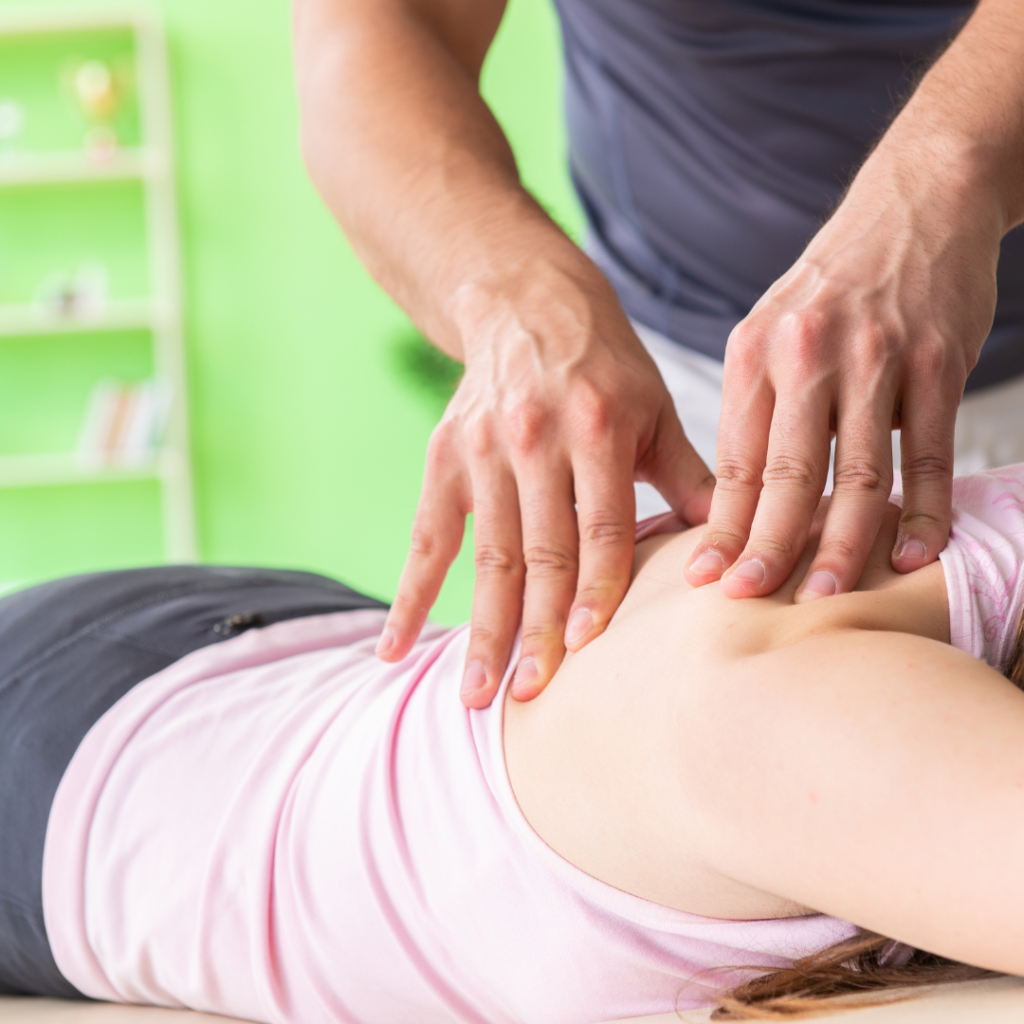 The body is a unique system, where two problems may likely be an issue from the same root. As opposed to treatments focused on one area of the body, therapeutic massage serves holistic treatment, engaging with the body as one unit. If you have been enduring bodily pain or joint aches that disrupt your daily life or quality of life, you may require massage therapy. Offering physical and mental benefits through massage therapy, Massage for Life, massage therapy in Islip Terrance NY, can help restore your body through therapeutic massage.
Therapeutic Massage: Massage Therapy In Islip Terrance NY
Therapeutic massage serves as a typical therapy for complementary and alternative medicine, and it is a treatment for substantial issues. They are frequently used to lessen tension, relieve physical pain, improve circulation, and, with this release tension, help manage mental troubles. Therapeutic massages provide beneficial treatments for those recovering from injuries, struggling with mental health, or simply looking to boost their well-being. Expert care is the key to safe and effective treatment, as our professional therapists are licensed in massage therapy in Islip Terrance NY.
Benefits of Therapeutic Massage
Massage therapists may adjust the pressure applied based on individual needs. As the therapist works to release tension in muscles, tissue, and fascia, they may pick the technique and pressure most effective in bringing relaxation to the body. Whether the patient's initial purpose was to reduce physical or mental troubles, treating the whole body improves their well-being. The most common benefits seen on the physical side are:
Muscle tension release
Pain management
Improved circulation
Increased flexibility
Reduce Anxiety/Depression
Reduce Panic disorder
Reduce Stress/Headaches
Risk Factors
Despite the benefits of a therapeutic massage, do not rely on massages for regular medical care. Some forms of massage therapy can leave you feeling sore the next day. Massage therapy should not be painful or uncomfortable. Most serious problems come from too much pressure during a massage. When given proper care, most people can benefit from massage therapy, but the following risk factors should be considered:
Bleeding disorders
Any wounds
Deep vein thrombosis
Infections
Broken bones/fractures/sprains
Osteoporosis
Severe thrombocytopenia- Very low platelet count
Contact Us At Massage For Life: Massage Therapy In Islip Terrance NY
Getting started with massage therapy in Islip Terrance NY is a great way to improve your overall health and wellness. At Massage For Life, our licensed team is ready to provide full-body relaxation and relief through therapeutic massage. Contact us today to book an appointment.