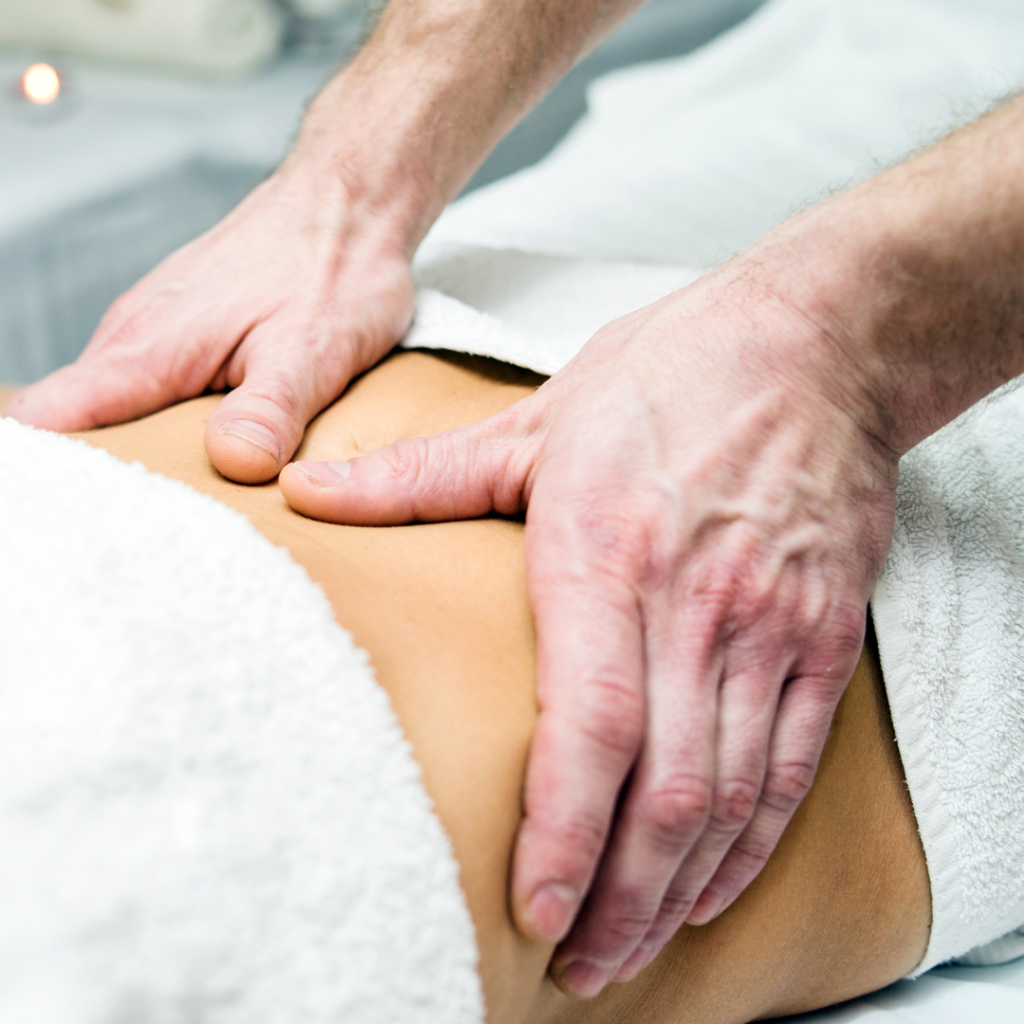 The body is a unique system. From the brain to the muscles to the nerves, everything is connected. Thus, it is likely that two problems may be derived from the same root. As opposed to treatments focused on one area of the body, therapeutic massage serves as a holistic treatment, engaging with the body as one unit. This brings about full-body relaxation, offering physical and mental benefits. Massage for Life offers massage therapy in Islip, NY, and can help restore your body through therapeutic massage.
Therapeutic Massage
A therapeutic massage is a type of complementary and alternative medicine, and it is a treatment for many issues. They are frequently used to lessen tension, relieve physical pain, improve circulation, and, with this released tension, help manage mental troubles. This places therapeutic massages as beneficial treatments for those recovering from injuries, struggling with mental health, or simply seeking to boost their well-being. It is also important to seek out professionals that are licensed in massage therapy in Islip, NY. Expert care is the key to safe and effective treatment.
What It Looks Like
Varying from patient to patient, not all therapeutic massages will look the same. Massage therapists may adjust the pressure applied based on the patient's needs. As the therapist works to release tension found in muscles, tissue, and fascia, they may pick the technique and pressure that is most effective. Some of these techniques include:
Petrissage – kneading muscles to help with tightness and spasms
Effleurage – light or deep strokes to release tension and boost relaxation
Friction – focused, circular applications of pressure
Tapotement – tapping or cupping the skin for percussion massage
Benefits of Therapeutic Massage At Massage Therapy In Islip, NY
Therapeutic massages can play a major role in bringing relaxation to the body. Whether the patient's initial purpose was to reduce physical or mental troubles, treating the whole body improves their well-being. The most common benefits seen on the physical side are:
Muscle tension release
Pain management
Improved circulation
Increased flexibility
As for the mental side of things, the tension relief from these massages tends to bring about a relaxation response. This helps bring patients to a calmer state and can help with the symptoms of:
Anxiety
Depression
Panic disorder
Stress
Headaches
Massage For Life: Massage Therapy In Islip, NY
Getting started with massage therapy in Islip, NY, is a great way to start feeling better and improving your overall wellness. At Massage For Life, our licensed team is ready to provide you with full-body relaxation and relief through therapeutic massage. Contact us today to book an appointment.