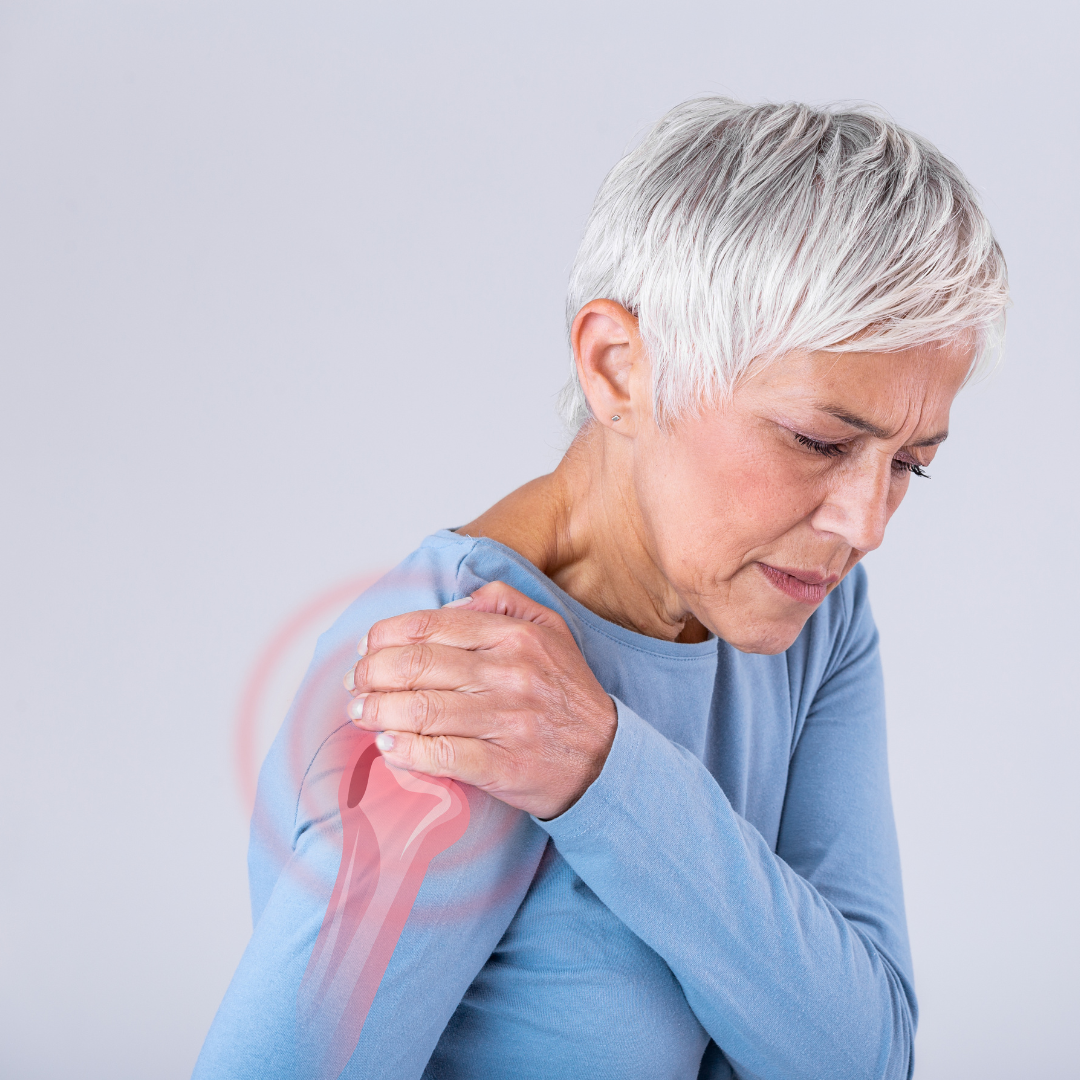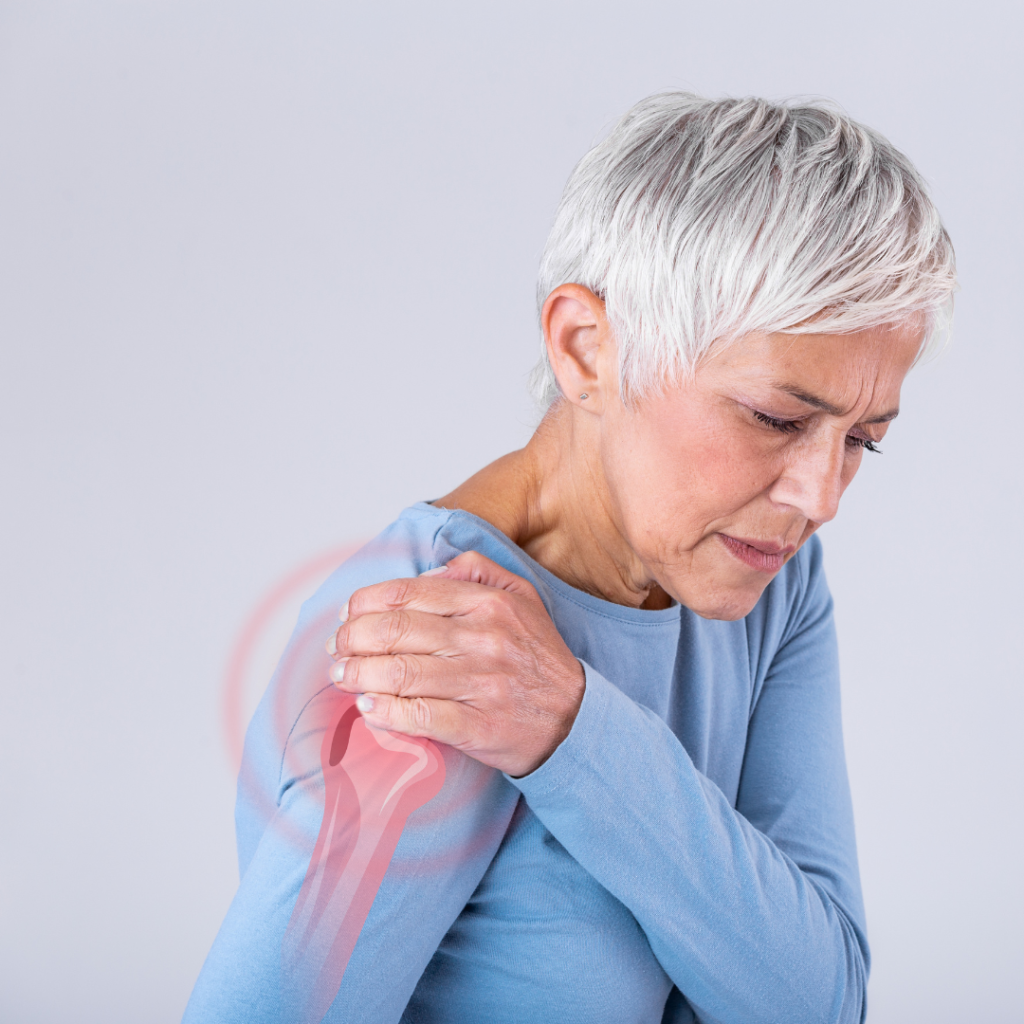 Many people consider a massage to be an indulgence enjoyed in a spa, but massage therapy is one of the best holistic treatment approaches to managing chronic and acute pain. At Massage For Life, our team strives to help patients lead a comfortable and pain-free life. If you've been dealing with pain you can't shake, massage therapy may be the answer you've been looking for!
Massage Therapy for Chronic or Acute Pain
Pain and discomfort do not always improve on their own. Pain can result from an injury or underlying condition and continue for days, weeks, or even months. Acute pain can stem from an identifiable cause, such as surgery or accident, and typically lasts briefly. On the other hand, chronic pain can last much longer, and its causes are often not clear-cut. Chronic pain can arise from structural issues, a disease, environmental factors, and more. Some patients with chronic pain don't even know the cause of their discomfort. Our experts at Massage For Life will evaluate the root cause of your pain to determine the type of massage that will be most beneficial to your needs. Massage therapy aims to interrupt the pain cycle. Some of the benefits of massage for chronic or acute pain include:
Improved blood circulation.
Loosened and relaxed muscles and joints.
Improved mobility
Pain relief
Contact Us
At Massage For Life, our massage therapists are here to help you achieve your health and wellness goals. To discover more about massage therapy for chronic and acute pain management, contact us and request an appointment today!